Shannon Curtis – Official Website
New album out now! Listen here: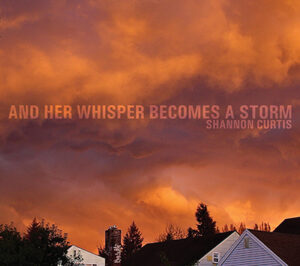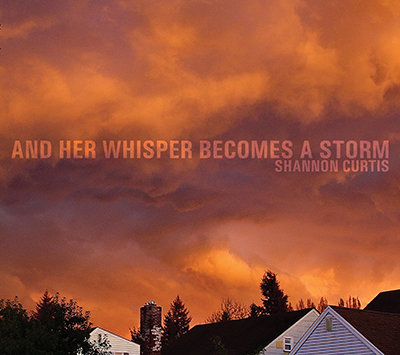 Upcoming Shows + Events
Sarah & Dana's House
This is a private online event. If you'd like to request an invitation, please contact jamie@secretagentaudio.com.
Shannon & Jamie's basement
This concert is open to the public, but you must RSVP to jamie@secretagentaudio.com to receive your secret show link. Come to the Zoom concert dressed up and let's do Halloween, 2020-style!