Metaforma — super secret promo page

(for your eyes only; please do not publicize the link to this page)
Metaforma is the second full-length album from LA-based dreampop artist Shannon Curtis.
Metaforma will be released worldwide by Saint Cloud Records on June 17, 2014.
Click here for full press release
Click here for Metaforma artist statement
Click here for bio
The sound of the album is downtempo dreampop.
---
Music streams and downloads
Click here to download "Continental Divide" (MP3)
Click here to download "Ascension" (MP3)
"Continental Divide" and "Ascension" may be made available for download.
---
Video
---
Photos & artwork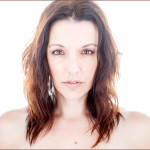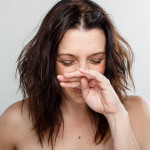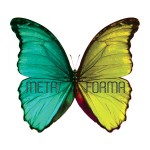 Photo credit for all photos: Steve Babuljak
For 300dpi CMYK print versions of the above photos, click here. For a 300dpi CMYK print version of the Metaforma artwork, click here.
Thank you!