12 WEEKS OF PERSONAL SONG SPOTLIGHTS!
Welcome! Every week this fall — through December 15th — we're sharing a Personal Song that I've written and recorded for someone, along with a little of the song's backstory, and reactions people had when they heard their songs for the first time. (Tears! Smiles! Swoons!) Scroll down to read about and listen to the spotlights so far …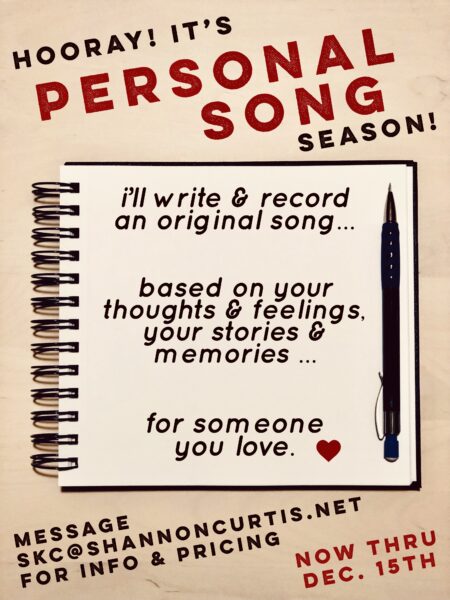 If you'd like me to write a Personal Song for someone you love, I'd love to do it. For information about project options and pricing, please email me at skc@shannoncurtis.net.
We have 10 spots available for Personal Song projects this fall, through December 15th … so send me a message today to get your spot and get started on your song!
---
Week #3: "Show Our Love"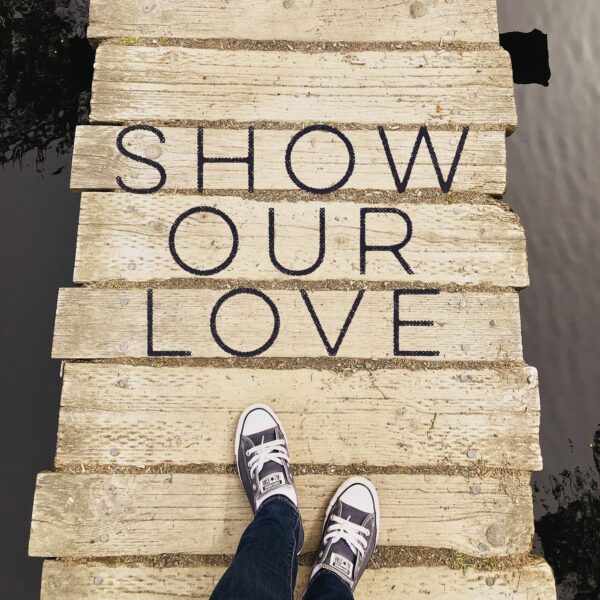 I wrote this song last year for a woman to give to her parents on the occasion of their 50th wedding anniversary. Each Personal Song I do requires a somewhat unique set of interview questions, so I can get to the heart of the story we aim to tell. The questions I sent to this woman were about stories of her parents' relationship and memories of growing up with them.
She totally surprised me with her answers, which — instead of starting with the lives of her parents — began with stories from a couple of generations before them. Stories of immigration, of families becoming refugees in search of a safe place to raise their children, and a legacy that was passed down and took root in the family her parents created: a legacy of showing love for one another and for their family with actions more than words, with sacrifice more than declarations, with hands and feet, showing up for the people they love.
That legacy became the theme on which I decided to build the whole song.
One feature of this song that makes it special is that it's an example of one of our "full-studio" Personal Songs. In weeks 1 and 2, you heard examples of "acoustic" Personal Songs — songs written for an arrangement of just piano and voice. But a "full-studio" project allows me to draw on all of my instrument tools in the studio, to create a fully fleshed-out and lush arrangement. It's really fun to create an audio landscape for a song with a full arrangement of big, cinematic sounds. And here it is!
Here was her response after I sent her the completed song:
"Thank you!!! This is beautiful! My eyes teared up when I listened to it…There is so much going on in the world these days… You are definitely an intuitive empath."
There is, indeed, so much going on in the world these days; it feels more imperative than ever to say — or, in this case show — our love for those we care about. I'm so grateful to have been a part of this woman showing her love to her parents. ❤️
If you'd like me to write a Personal Song for someone you care about, email me for info and pricing.
---
Week #2: "Trees"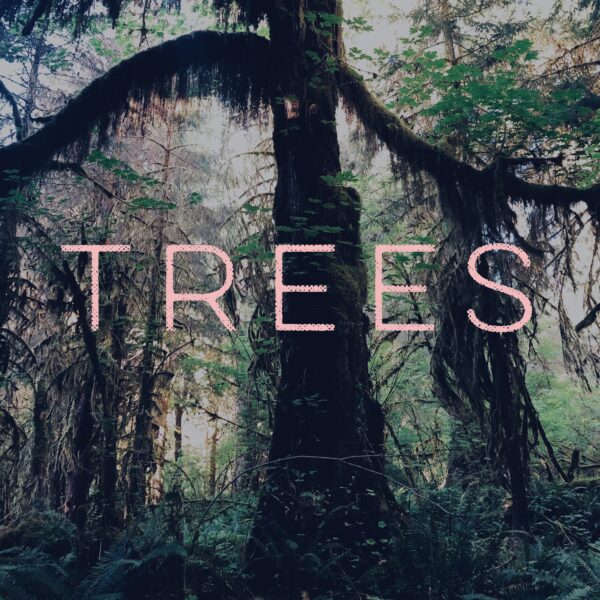 I wrote this song in 2018 for a mom to give to her teenage daughter for a milestone birthday. It was such a deep and fulfilling project to work on, particularly because the writing that the mom did about her daughter in response to my interview questions was so moving and heartfelt. She did an amazing job of pouring out her mother's heart on the page in those answers, which gave me so much beautiful material from which to create a song.
She wrote about the depth of soul, resilience, and compassion that defines her daughter, and about how she witnessed those qualities from the time she was a baby, through a time in her adolescent life that was dark and hard, into the way in which she now extends her hand and heart back into those dark places to help others who find themselves there. And she described her as being a person who reaches fervently toward life.
And after reading all of that … I couldn't help but think of trees.
Back in my biology major days, I learned that there are some species of trees for which seed germination only happens after there has been a forest fire — that new life and regeneration requires a death of sorts, a seed buried, a forest burned. … And I learned more recently that trees are not, as they appear to be on the surface, independent beings — they constantly communicate with and rely on each other via vast underground networks in their roots systems. So, although their births may have started in fire, and although the bark of these old souls may bear the evidence of struggle as they've grown, still, every day, majestically, impossibly, they reach up toward the light, toward life, while holding on to each other underground.
I think this woman's daughter might be a tree. 🌲 And here's her song:
Here's what she wrote to me after hearing the song:
"Oh my goodness Shannon! What an absolute treasure. The song is more perfect than I could ever express properly. Thank you for putting into words and song what is in my mother's heart. Much, much love to you and Jamie."
It was such a joy to be a part of a mom saying "I love you" to her daughter in this way.
If you'd like me to write a Personal Song for someone you care about, email me for info and pricing.
---
Week #1: "The Best Day"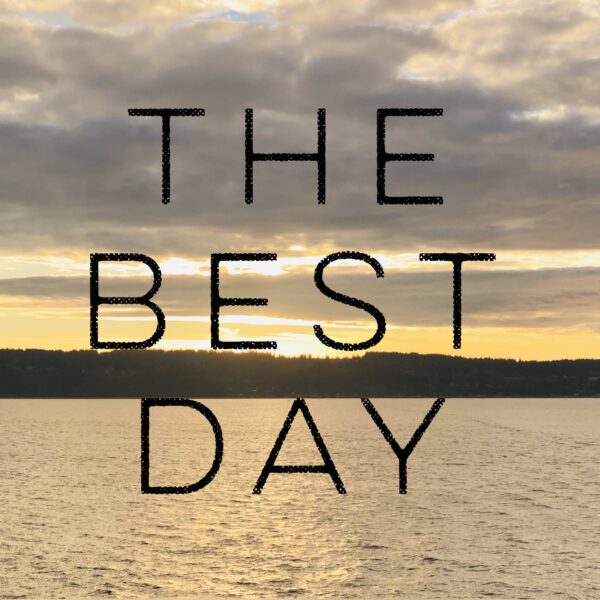 I wrote this song in 2020 for a husband to give to his wife as an anniversary gift. (Aw!) As is the case with most Personal Songs, there are several "easter eggs" in the lyrics of the song, which I pulled directly from details of the stories he shared with me about their life together. These are the kinds of lyrics that, to most people, will sound just like color details of the song's story; but to the people for whom the song is written, those details are what make this song unmistakably theirs.
In his written responses to my interview questions for the song, one feeling stuck out to me more than any other, and it became the thematic hook on which I decided to hang the whole narrative of the song. That feeling was that, even though they'd been through a lot together, with lots of ups and downs, right now is the best their relationship has ever been. How wonderful! And from that sentiment, and all the stories he told me about their time as partners, I wrote "The Best Day." Enjoy.
Here's what he thought about the song when he heard it for the first time:
"omg, this is amazing! holy sh*t — I love it! I stole away, downloaded it to my phone, put in my earphones and took a walk — and I was crying! Thank you so, so much! [She] is going to love it, as do I!"
That sounds to me like "mission accomplished." ❤️
If you'd like to start your own Personal Song project for someone you love, email me for info and pricing.
---