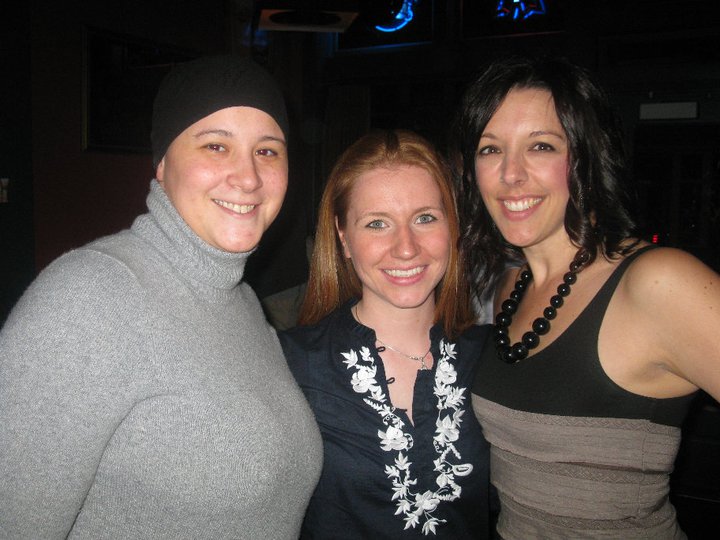 This is a story about how "Brightest Light In The Room" — the first single from my forthcoming album — came into the world.
Once upon a time, there were two young women who, in the course of serving their country in the US Army, found each other and fell in love. For nearly 10 years they built their lives together — through the hardships of war and multiple deployments to Iraq, which separated them for months on end and tested their relationship; and through a battle with cancer, which is still pushing the limits of their strength and testing their faith.
Last summer, I received an email from one of these women. She was planning to ask her partner to marry her, and she wanted to know if I'd write a song for the occasion. "Of course," was my immediate response.
I carried their remarkable story with me for several days until one morning in the shower I heard the phrase "What am I supposed to do? You're the brightest light in the room" somewhere in the back of my mind. From there the words and music came quite easily. It was one of those rare moments when I felt like the song was writing itself.
Jess and Terra, now both retired from the Army, were engaged in October of 2010 and will be married in 2012. I am blessed to have been a small part of their story — and I'm reminded by them how in the darkest of times, there is love to light the way.
I wrote this song for these two women, but it could be about anyone. LOVE IS UNIVERSAL.