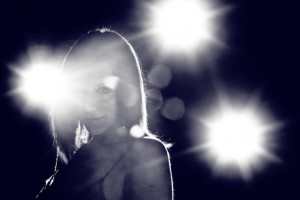 Heeeeey there. If you're here because you heard "Boomerangs & Seesaws" on Pretty Little Liars on January 16th, I'm glad you're here.
Need a copy of "Boomerangs" right this minute? Get it from iTunes. Or get it right here from my store. Or, sign up for my mailing list (up top) and get it FREE!
Another fan favorite is "Before the Sun," featured on MTV's The Hills. You can get it here or here.
And I'm working on a NEW ALBUM — which might blow your socks off. You can watch videos for the first few singles here.
Come hang with me on Facebook, Twitter, Tumblr. See you around!