It's the last weekend of 2012, and it's unusually rainy and cold in LA. Days like these make me feel reflective, and so tonight I'm cozied up in my living room, recalling the last 12 months of our adventures in music. It's been a wonderful year and I have a lot to be grateful for:
Last January … started off with an in-store performance at the Apple Store in San Francisco; and we learned that the hit ABC Family show Pretty Little Liars used "Boomerangs & Seesaws" in one of their episodes.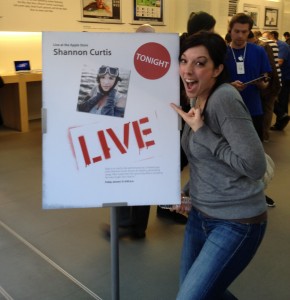 Later that month, Jamie and I took off on our first of 2 winter midwestern college tours. Yes, we're the crazy people who will drive from California to Wisconsin and back TWICE in a month because we love what we do so much.
February / March … saw the beginning and end of the 2nd midwest tour, which was capped off by an exhausting and awesome trip to the SXSW music festival in Austin.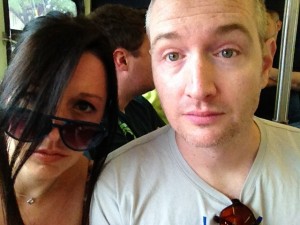 Late Spring / Summer … were totally, crazily, unexpectedly, wonderfully the best parts of the year for me. We went to 15 states and played 50 shows on our 2012 Summer House Concert Tour. We played in backyards and living rooms all over — fans became friends and friends became family as they welcomed us with an incredible amount of love and joined us in a summer adventure that left us inspired and grateful.
July / August … saw us making a return visit to the KCRA morning news in Sacramento, and also the worldwide release of my latest single, "Anti-Gravity."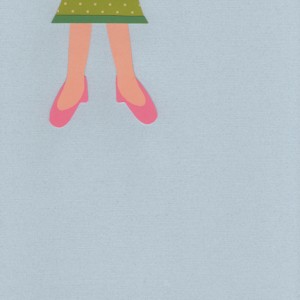 In October … we released my first-ever live album: 2012 Summer House Concert Tour LIVE! Did you know that we're still giving the digital album away for FREE on my website? If you don't have it yet, I want you to go and download it right now — go to shannoncurtis.net/store and enjoy.
November / December … I've been hunkering down to finish writing songs for a full-length album that's halfway done. Good stuff is on its way. Also, a couple weeks ago we got news that my old favorite "Before the Sun" was featured in ABC's Extreme Makeover: Home Edition. Yep, that show always makes me cry too.
Also this year … I've had the pleasure of writing a number of custom songs for fans — thanks to all of you who entrusted me with writing songs for your loved ones. I've already heard from a bunch of people who are gearing up to have custom songs written this year. Let's do it — I'm ready for you!
Jamie and I have also had the pleasure of hosting a number of artists and bands in our home as Jamie produces & records their music. "Band Camp" is the *best* and I can't wait for more of that this year, too.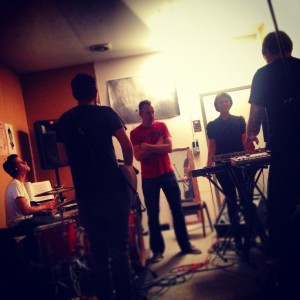 Here's to a New Year … 2013 is going to be awesome. Here are a couple of things we have planned:
— The release of my first full-production, full-length album. It has a name — CINEMASCOPE — and it's going to be gorgeous.
 — The 2013 Summer House Concert Tour. Can't. Wait. We'll be sending out information in March about how to host a show and be a part of this summer's adventure. So stay tuned.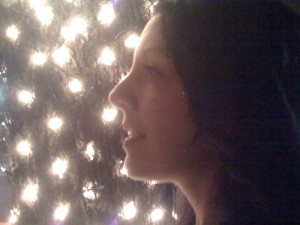 If you're brand-new to my music, if we met sometime this past year on the road somewhere, or if you've been a long-time fan and friend, I want to give you a big virtual hug and a heartfelt "thanks." Your love for music, your encouraging words, and your support of what I'm doing are the fuel that keeps me going and the light that brightens the path. I'm humbled and grateful for it.
What are you grateful for this year? Email me at skc@shannoncurtis.net and let me know, and I'll put your answers on my website; gratitude is multiplied when you share it with others. 
Happy new year to you and your loved ones, and we'll be seeing you soon.
Love and a cup overflowing — shannon