Today's the day! Metaforma is here. Here is where you can get it: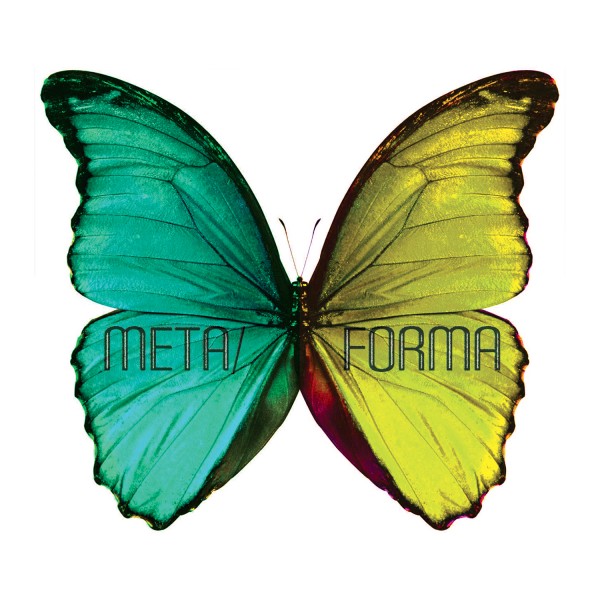 – On CD and/or digital download directly from my web store
– From iTunes
– From just about any other digital retailer you like to get music from
I hope you listen and love it and share it with your friends. Thank you so much to all of our incredible supporters who made this a reality (and its companion album, Personal Songs Volume 1). We quite literally could not have done this without you and we are so grateful. Jamie and I poured our hearts and souls into this project and we hope that it gets under your skin and finds a home in your heart too.
---
Metaforma is about the transformational power of art and love.
This is an idea I've been thinking about for the past year while I was making this album: I think that to be considered real Art, a creation – a song, a film, a painting, a dance – should be more than something nice to look at or pleasing to listen to. It should change the person who experiences it in some way. It should ignite a transformation of some kind, whether subtle or dramatic.
The same goes for love. If it doesn't change a person – whether invisibly or profoundly – it probably isn't real.
Over the last couple of years, I've been transformed by a new love that came unexpectedly into my life. In 2011, I tripped and stumbled into performing concerts in the homes of the people who support my music. As this happened, I found myself falling into the warm embrace of a community of people who have believed in me and lifted me up, and for whom I have developed a true and life-altering love.
Every note of Metaforma was written with this community in mind. It's based on the stories you've told me, the secrets you've confided in me, the lives you've made me a part of.
You have changed me and the music I make. I hope this record will change you too.
Love and oceans – shannon