It's official: As of this past weekend, the Summer House Concert Tour has taken off! We had a couple AMAZING house concerts in Sacramento. They set the bar high — I think we're in for an incredible summer. Some photos:
1) and 2) Dan & Janet's backyard and all their friends, and friends of friends, and family, and neighbors, and birds. 3) *Hand-drawn* poster for the show at Lisa & Brandon's house. !!! 4) Lisa & Brandon.
And how about a little video: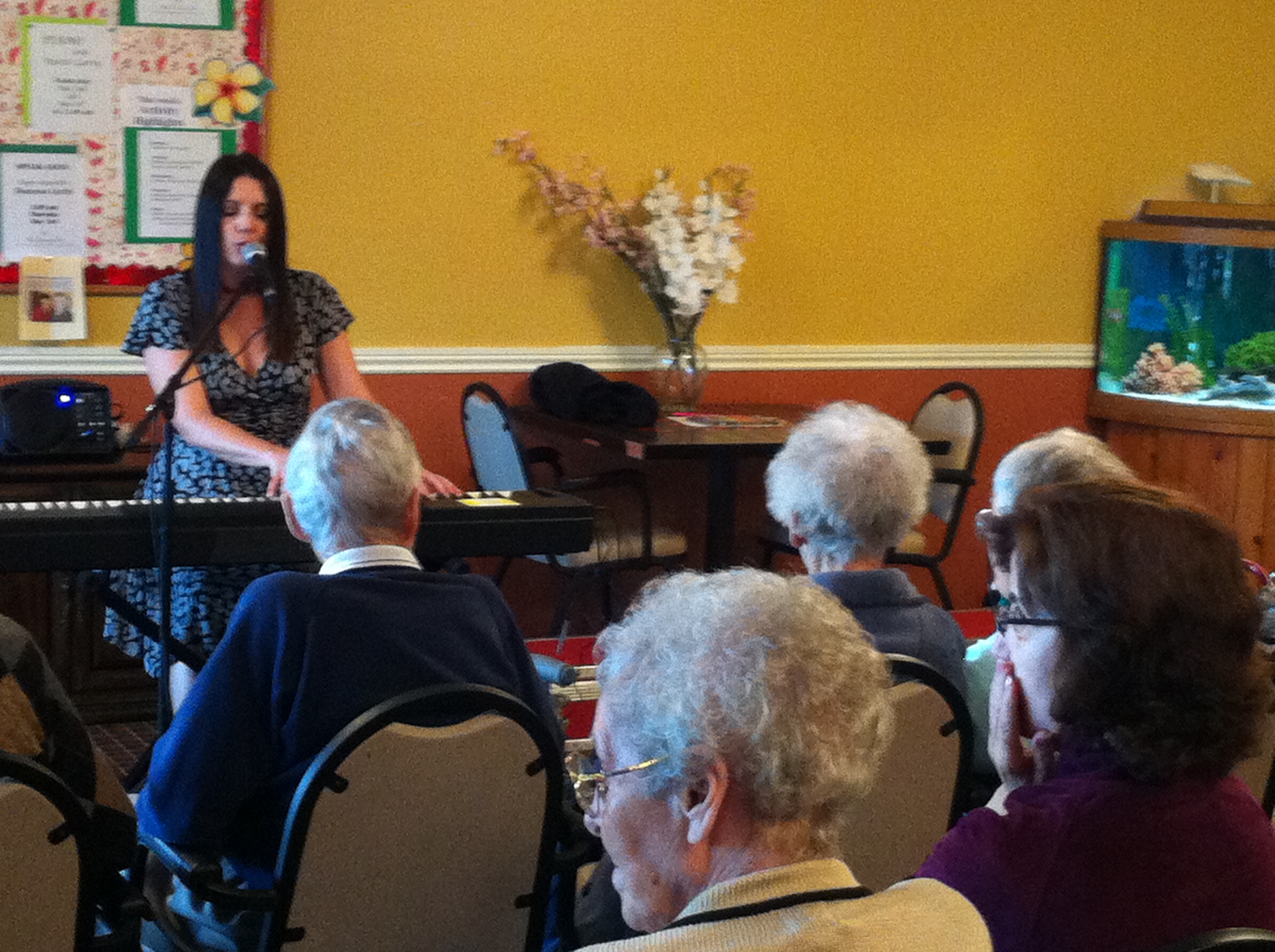 I almost forgot: we also did a show at the home of some lovely folks at an assisted living community. We're going to all kinds of homes this summer.
Keep up with all the action on Twitter @ShannonCurtis.
Yay summer!