Eight months ago, the amazing community of people who support the music we make helped us fund a very special project which we are so pleased to be unveiling later this week:
SHADE
a short film by Bruce Bradbury
music by Shannon Curtis
Bruce is a student filmmaker who has a gift for telling emotionally compelling stories, and we were thrilled to work with him on this project.
Here's a sweet teaser of the magic that Bruce created.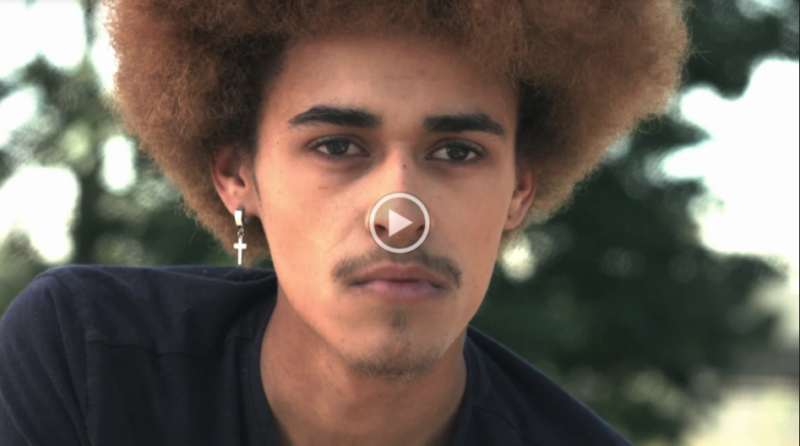 We asked Bruce to pick a song from the record for this project. We were thrilled when he chose "Shade," the song that always felt to us like the spiritual center of the album. And we were stunned by the moving and out-of-the-box story that he wrote for the film. Jamie and I both cried (in a good way!) the first time we watched it, and we cannot wait to show you the magic that Bruce has created.
Keep your eyes out for the full film debut THIS WEEK ☛ Thursday, January 30th.