Hello from my mom's kitchen table! We crashed out here today after completing our final show of the 2014 Summer House Concert Tour here in NorCal yesterday, on the actual last day of summer. Whew! Nothing like sprinting across the finish line. 🙂
It was an INCREDIBLY. AWESOME. SUMMER.
The second big leg of the tour took us to the mountain states, the Plains, the upper Midwest, and the Northeast, then down to dip our toes into the Southeast, back to the Midwest, down south to Texas, and finally back to California for a NorCal reprise. I've been going through photos from the tour and I just can't help but break into a smile that starts all the way in the bottom of my heart when I see all the faces of all the wonderful people we met and got to spend time with along the way. They represent the many, many moments of love and sharing and hugs and tears and joy that we experienced with new and old friends everywhere we went.
To those of you we encountered this summer: THANK YOU so much for inviting us into your lives. We have been moved and changed by your generous hospitality, your vulnerability, and your love. We already can't wait to see you all again next summer. For now, please enjoy these excerpted moments from our summer of transformation: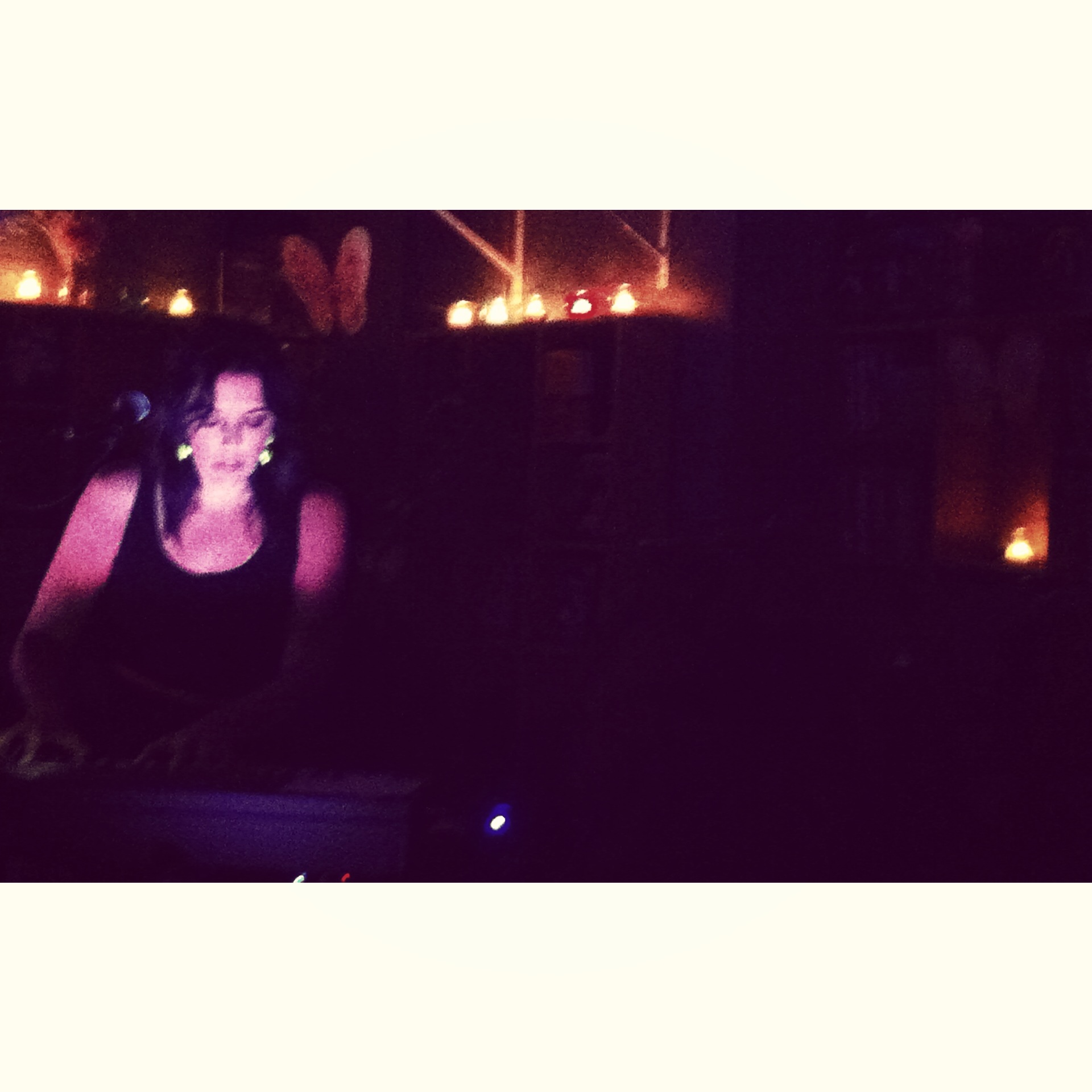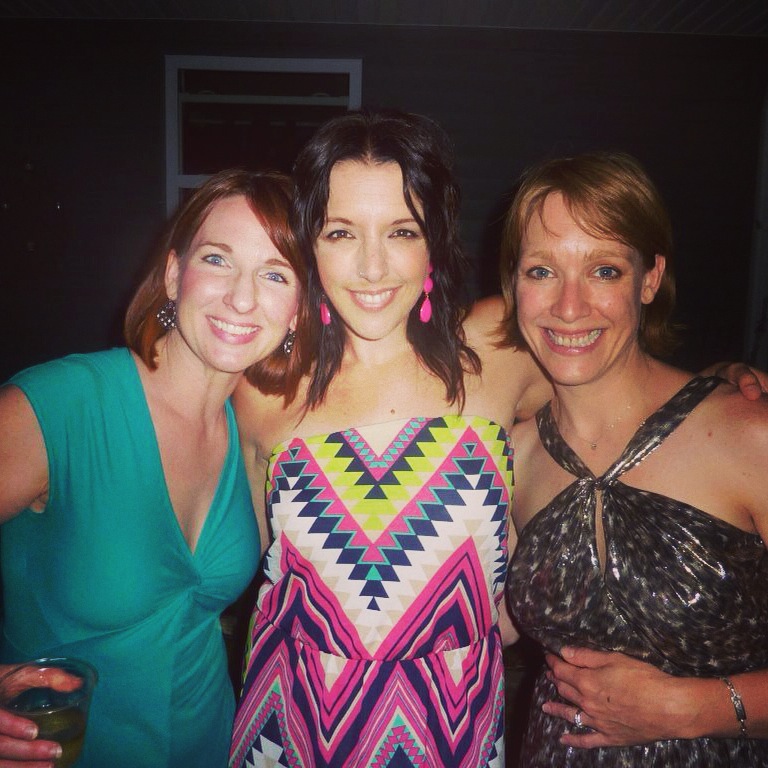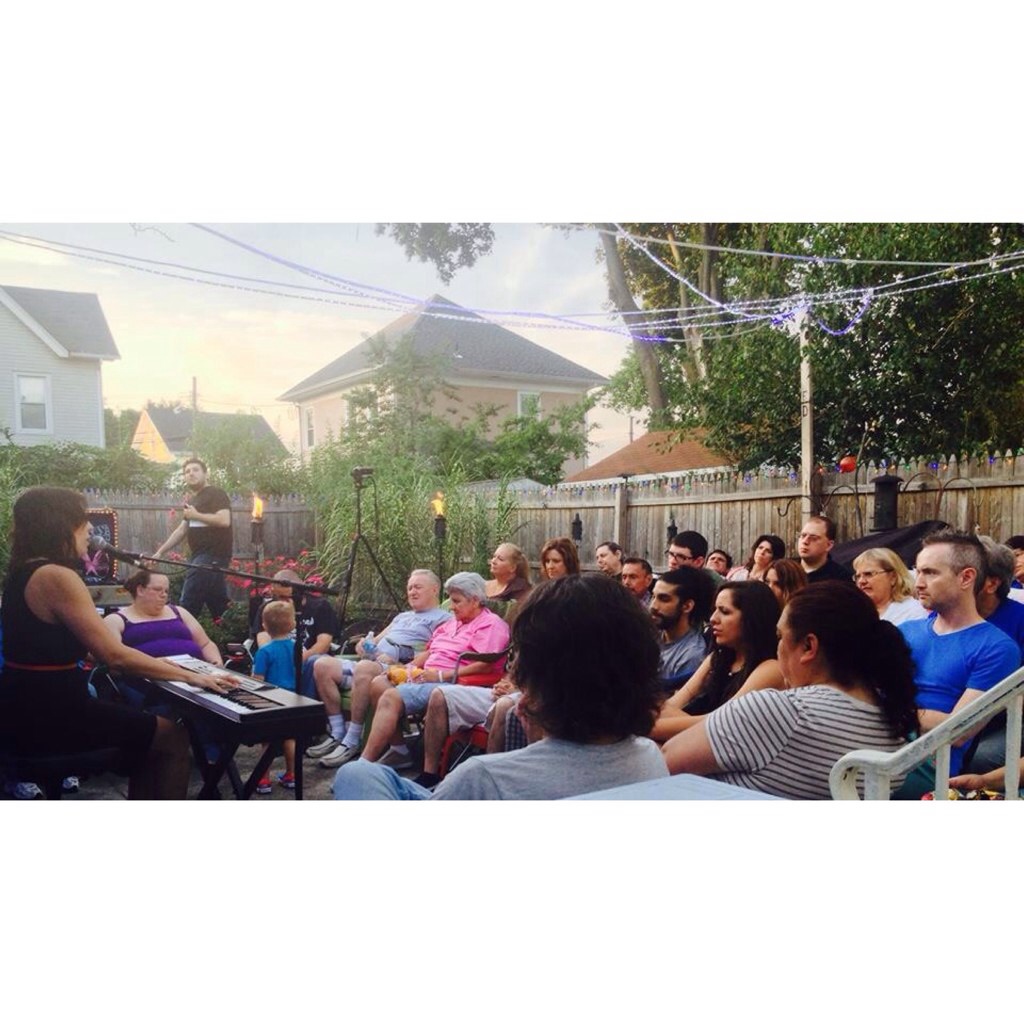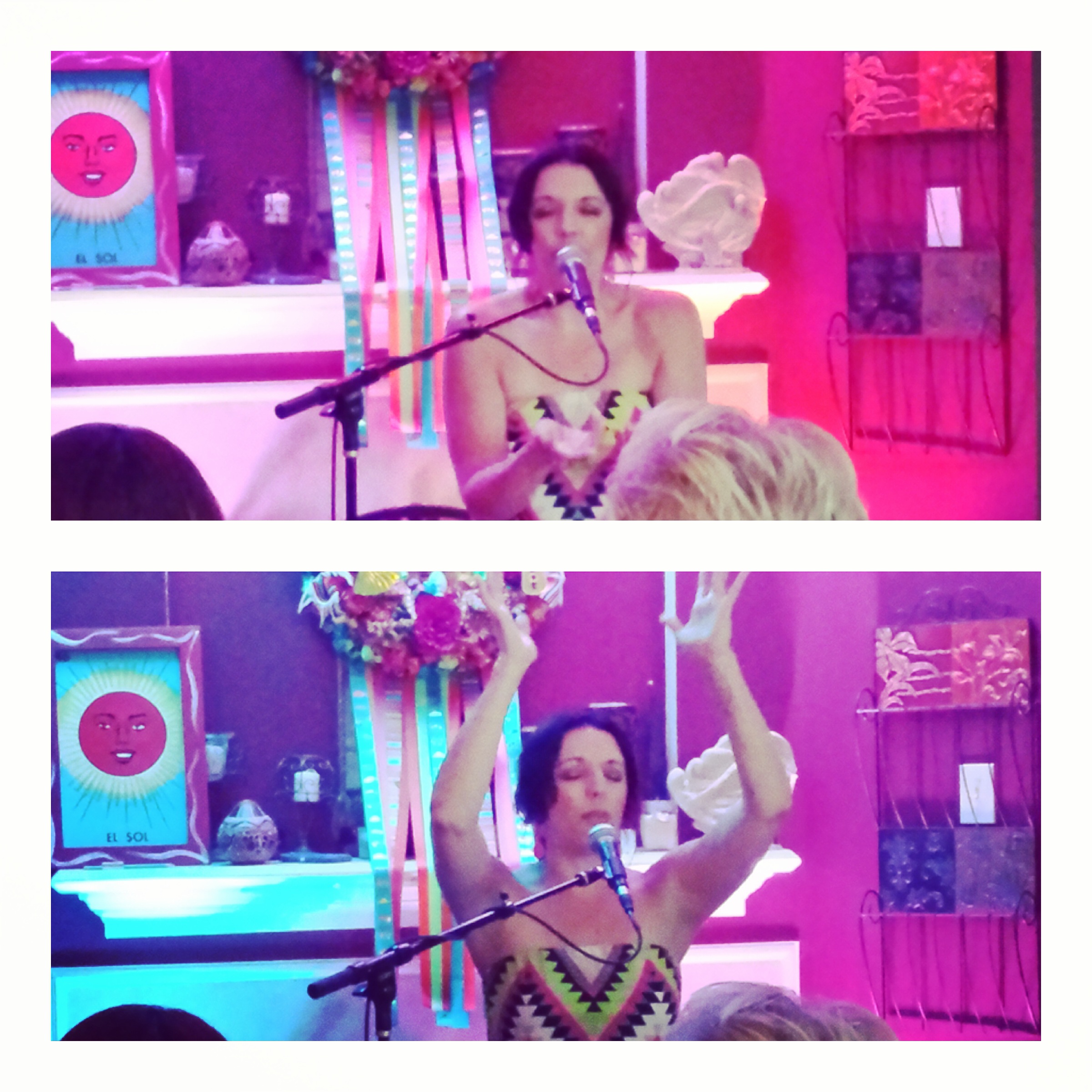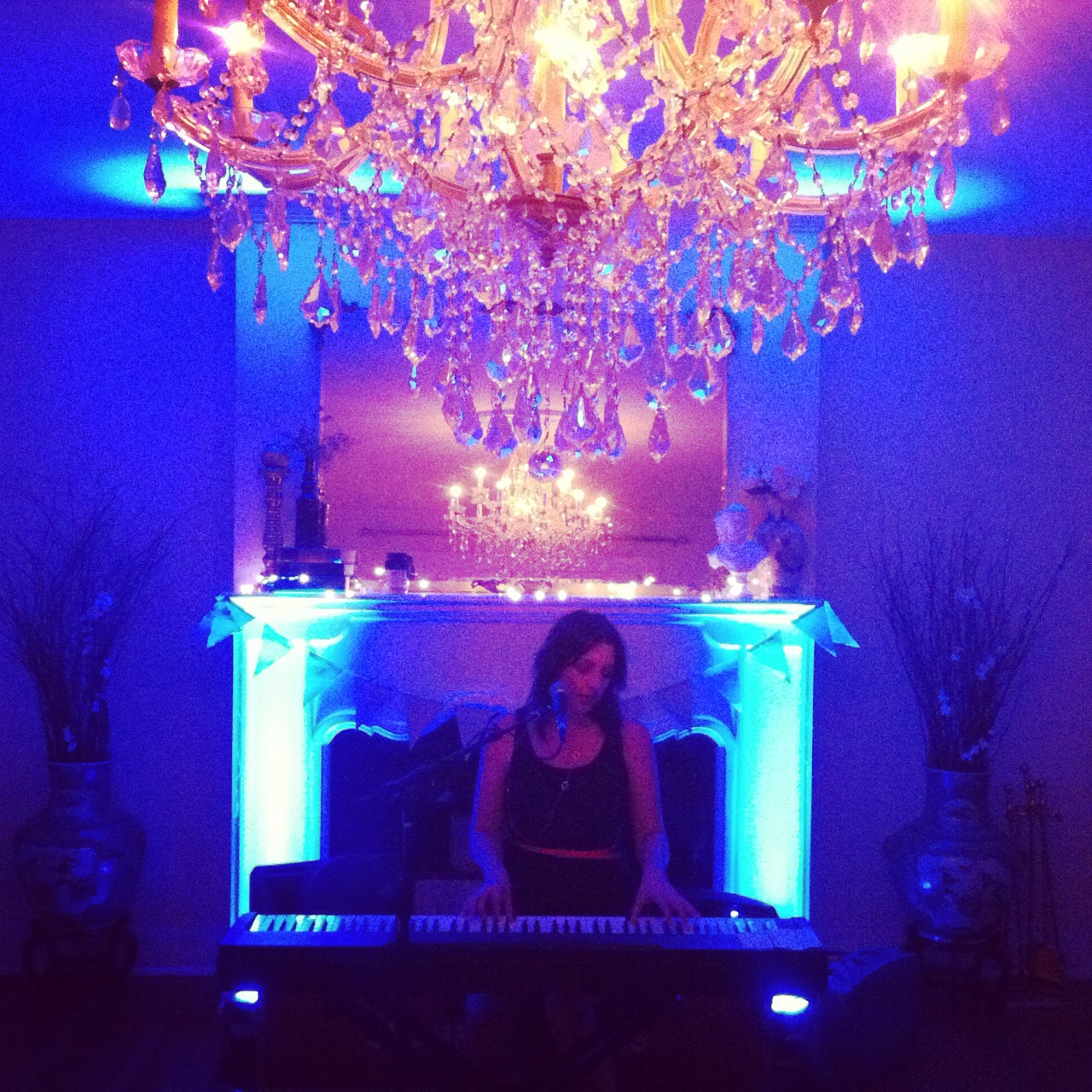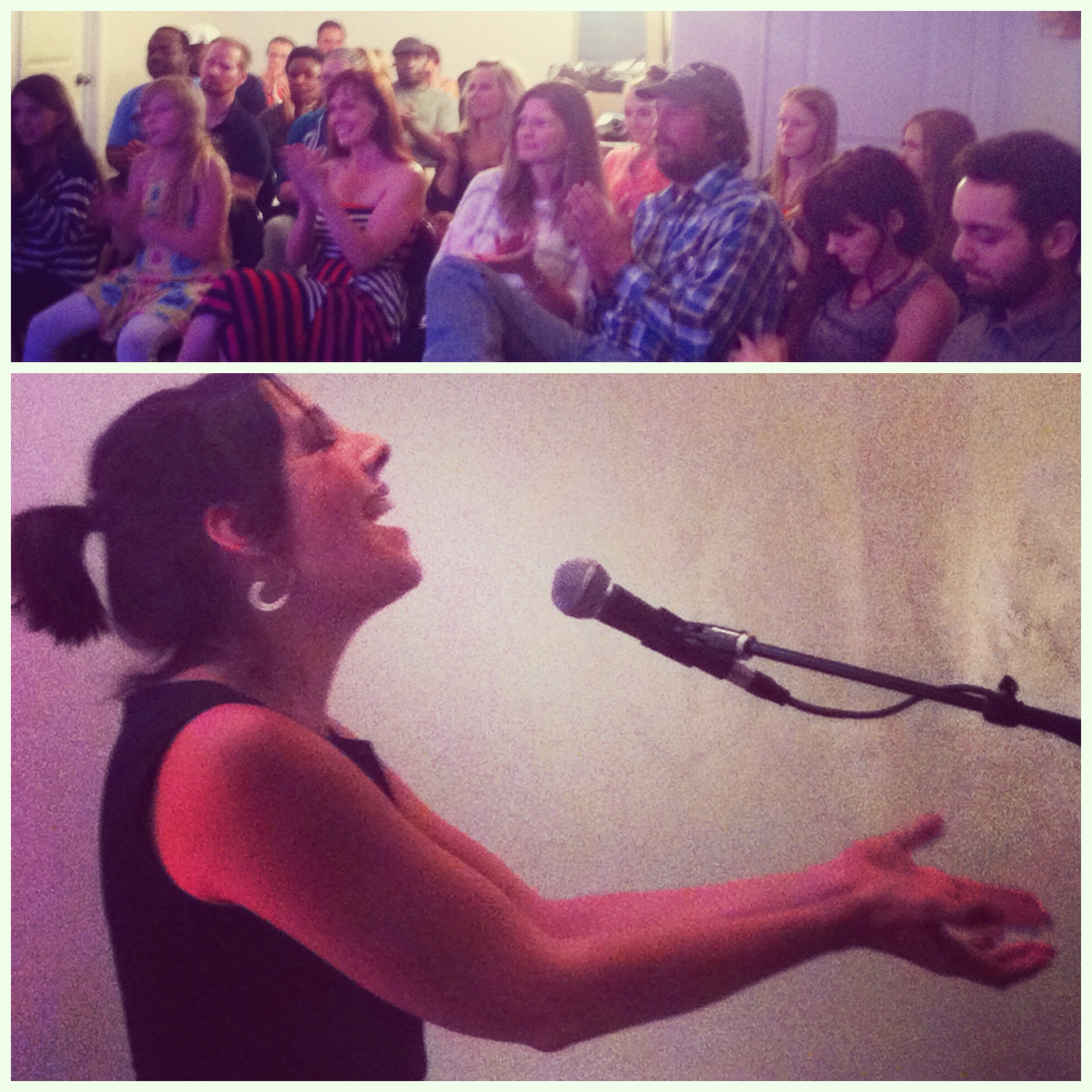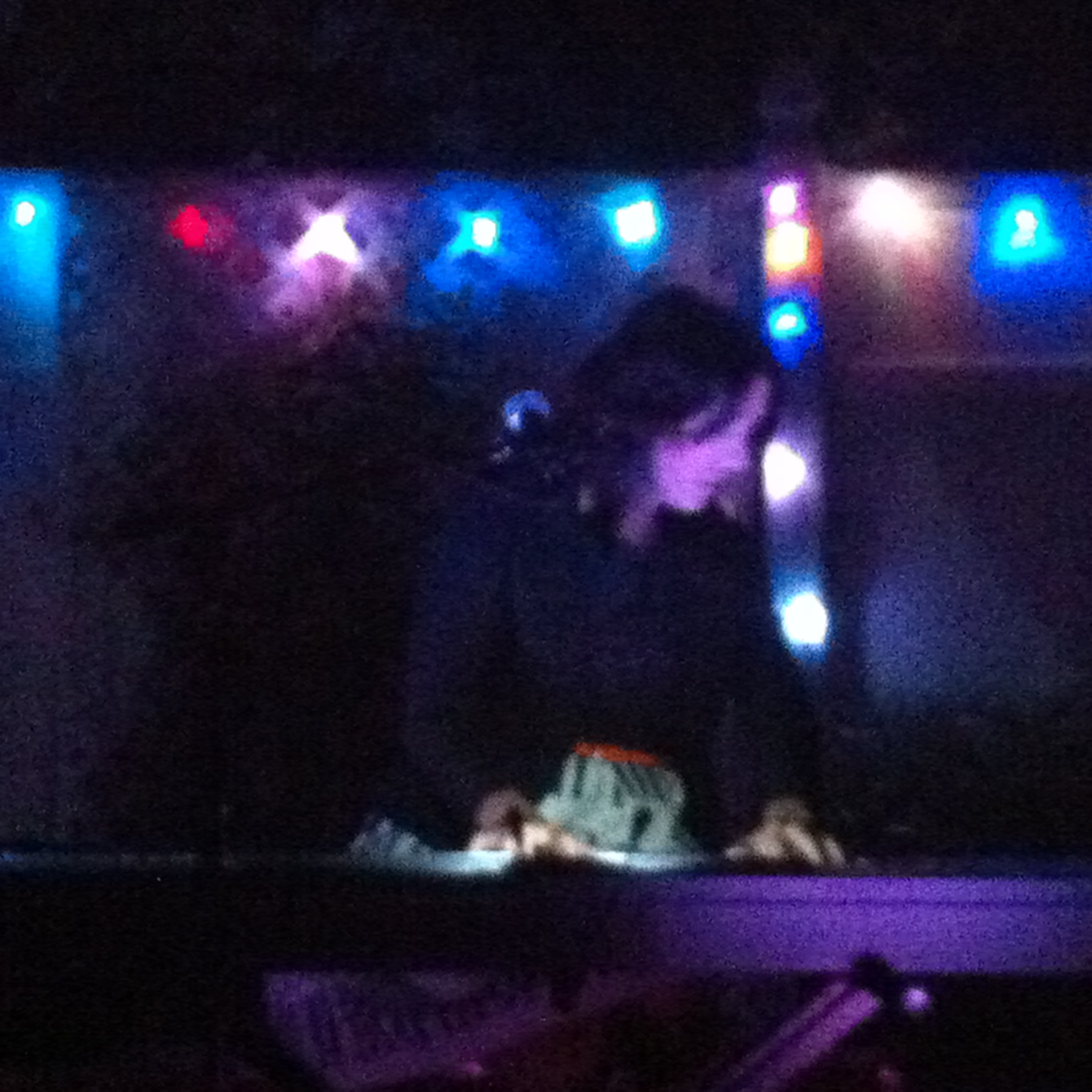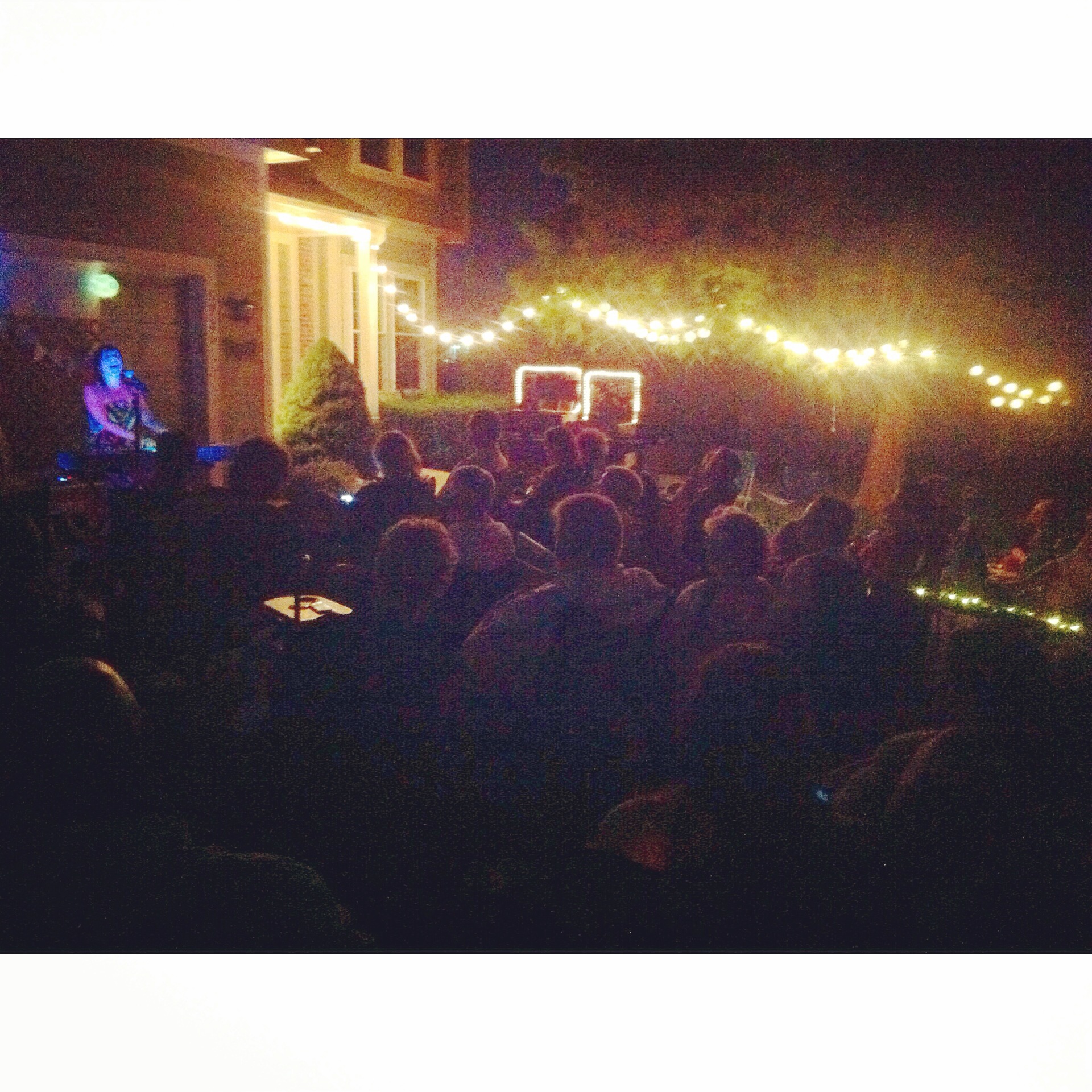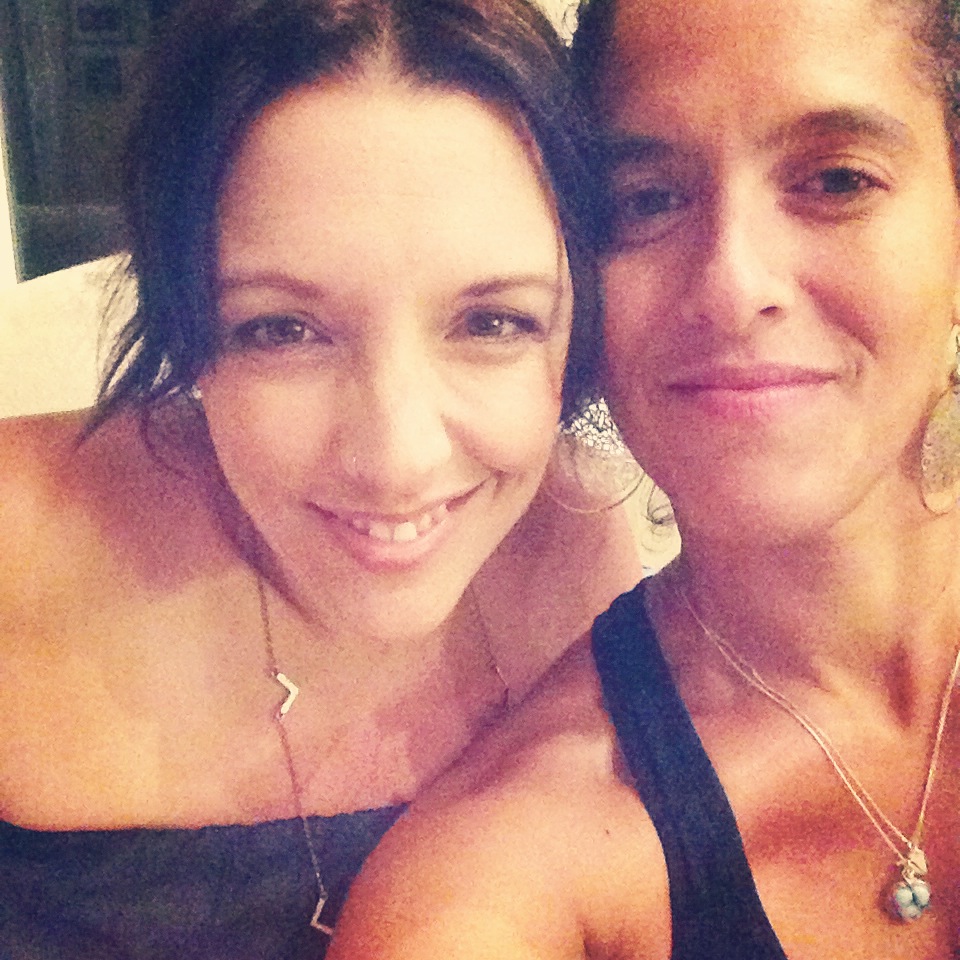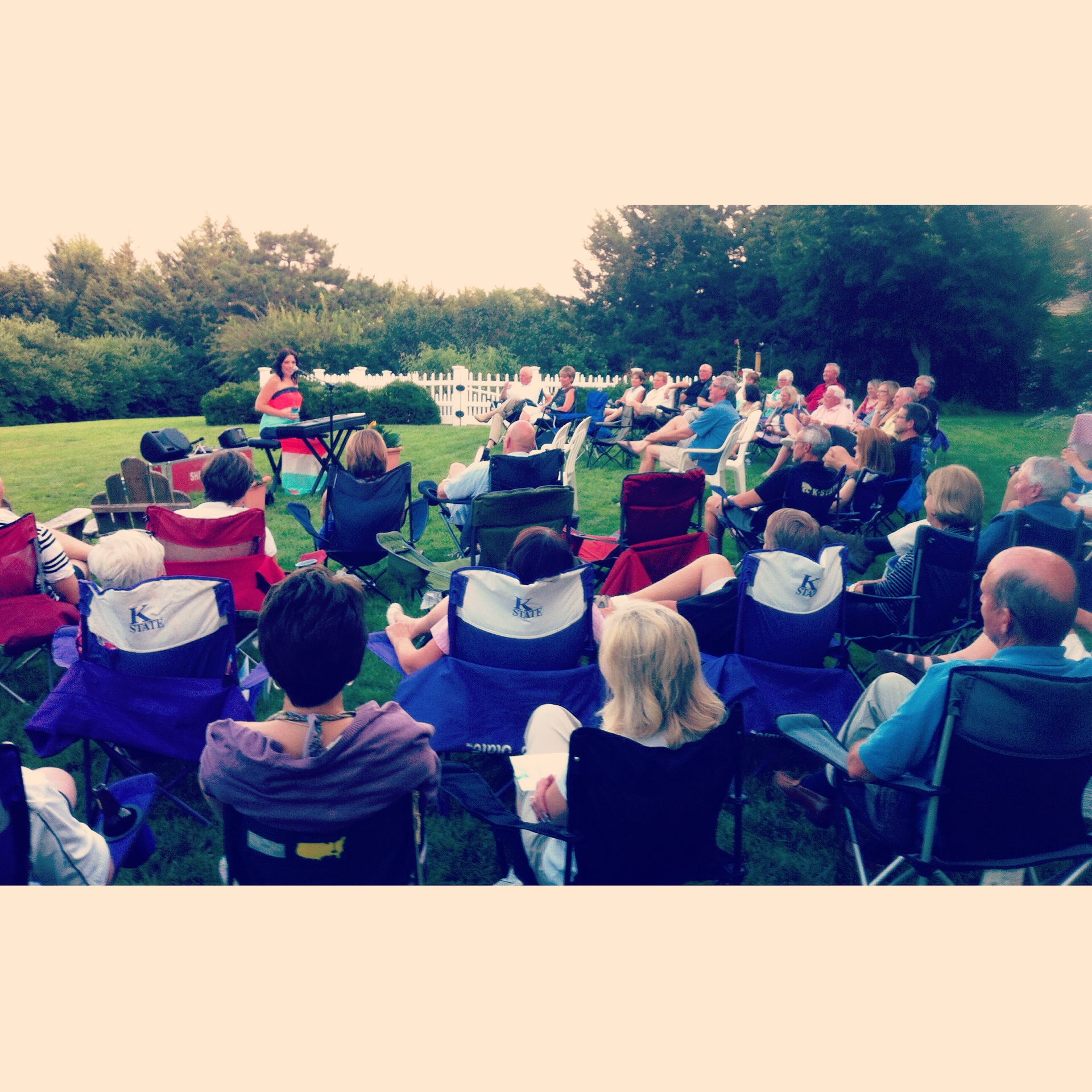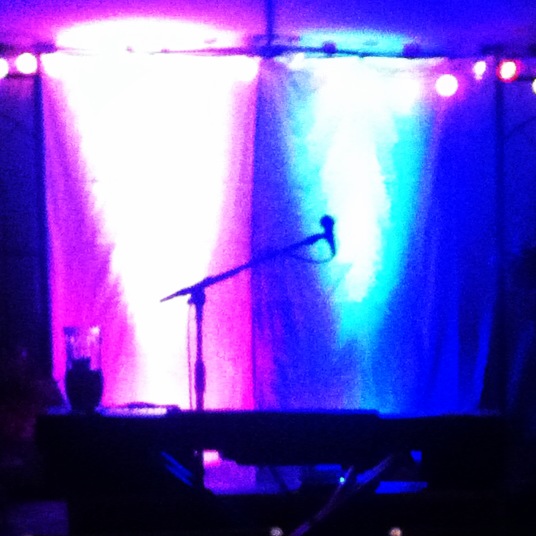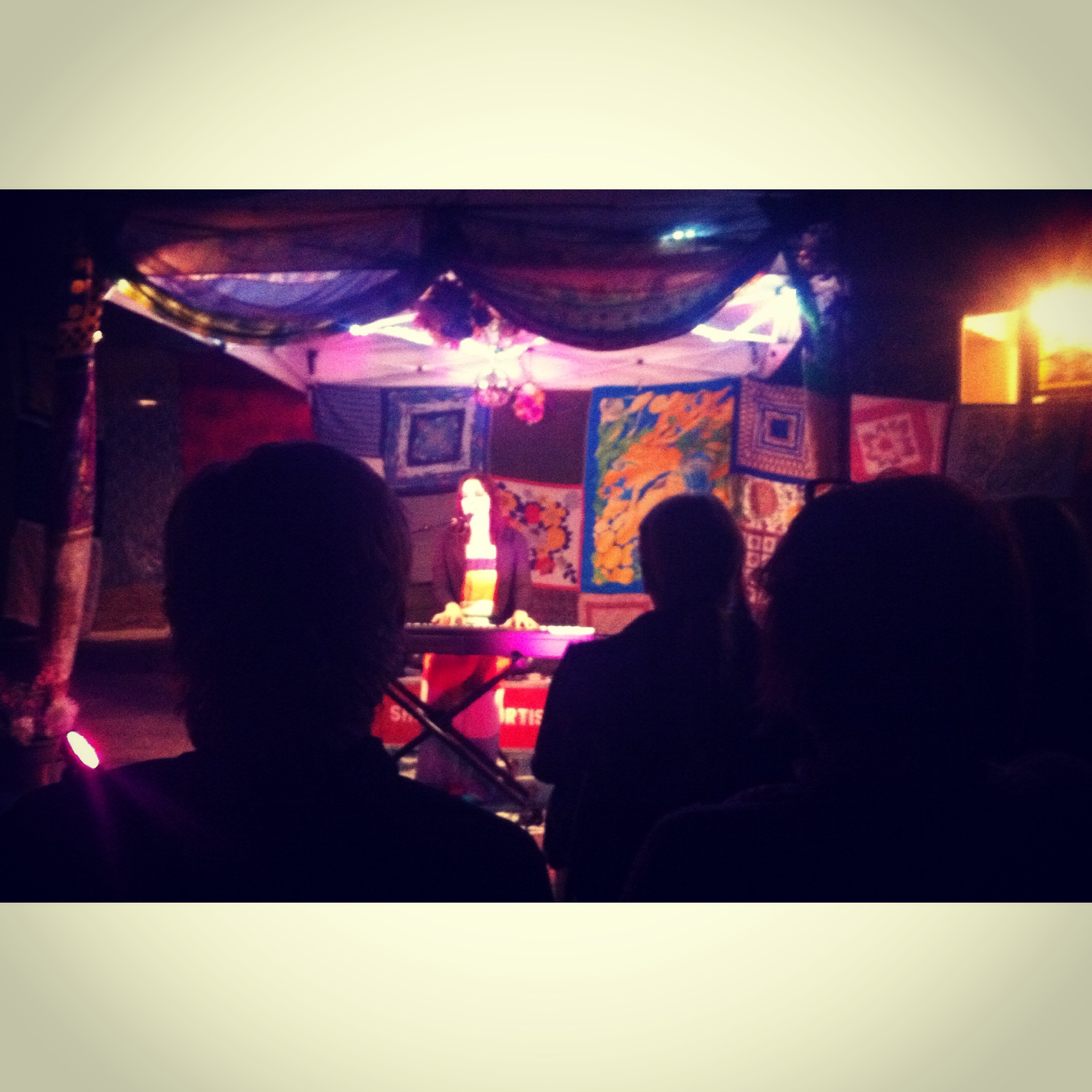 1) A concert in Fort Worth, TX to celebrate The Whites' 30 years of marriage; 2) Me, inside a long-time BFF sandwich in Fargo, ND; 3) A full backyard in South Amboy, NJ; 4) Sweetness in San Antonio, TX; 5) The house voted "most likely that Shannon will move in," Knoxville, TN; 6) Basement full of love in Cedar City, UT; 7) Look deeeeep into the twinkly lights, Hamilton, NJ; 8) Dreamy driveway in Shawnee, KS; 9) Our awesome host, Naomi, Leesburg, VA; 10) No wonder they call it "Manhappiness," Manhattan, KS; 11) The last moments of the tour, West Sacramento, CA; 12) Beautiful tapestry palace in Boulder, CO.