Friends. At long last: a proper hello from my living room — feet up on the couch, window flung open to the autumn air, Jamie hunkered down with his next music project in the adjacent room — hello.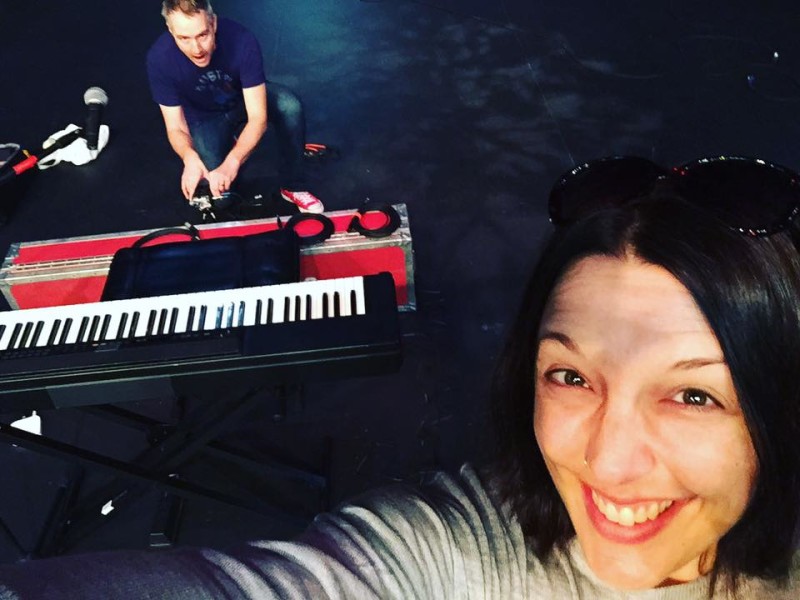 Last night we returned home from our last show of the year. It was a beautiful afternoon concert in Seattle (my first-ever headlining show in a theater!), where we raised a bunch of money for a world-changing non-profit called The Sidekick Collective, and where we taped our first live concert film.
It was the last time I would perform the show that we brought to 80 backyards and living rooms all over North America this year, and as I played each song and told each story — the exact same songs and the exact same stories as every stop on this year's tour — I realized that it was not at all the same show as when we set out on our adventure way back in June.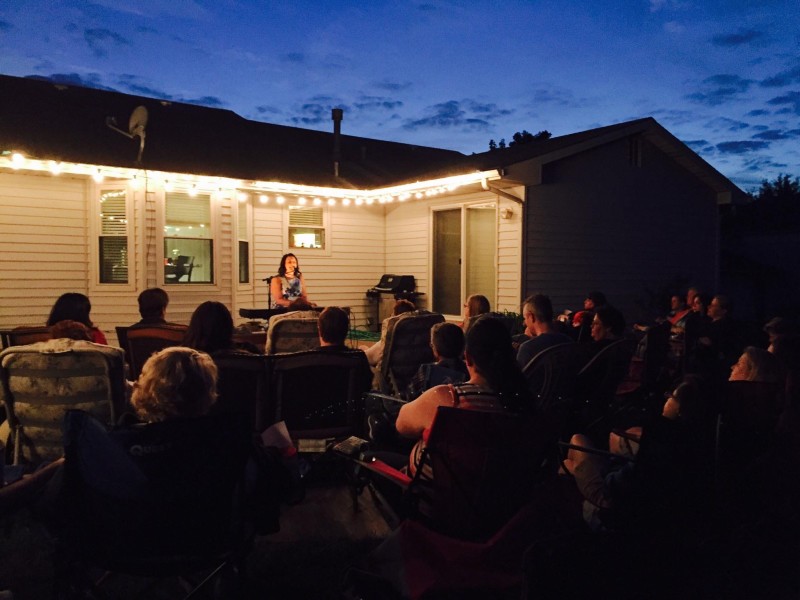 When we played that first show this summer, armed with a new album and a message about creating the world that we want to live in, I thought I knew what every song meant. I'd written them, after all.
But then, as we traveled from state to state, city to city, and house to house,
as we reunited with dear friends and met strangers who became friends,
and as we talked and laughed and cried with all of them,
everything changed.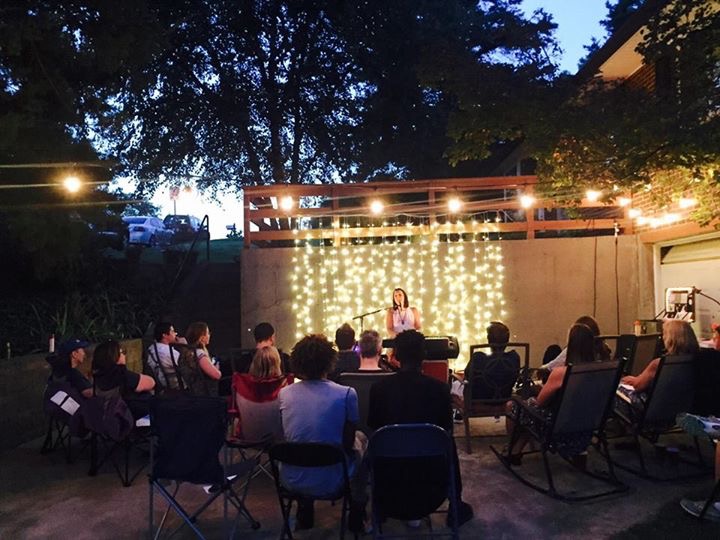 I learned that …
Who Do You Think You Are is actually about a recently-retired woman in Pennsylvania who told me she was going home after the show to dig out the book she'd written years ago and start working to get it published.
Little Life is really for the radio DJ in Portland who, with tears streaming down his face, began our post-performance interview with a yearning, "Wow. Isn't that what we're all longing for? That kind of companionship and intimacy with another human soul. 'You believed in me, and I in you.'"
I Know I Know is, in fact, the story of the bright-eyed teenager in Iowa who shared with us how she'd earlier that day returned home from a 3-night stay in a mental healthcare facility, and how she was encouraged and eager to put into action the tools she'd learned to take care of herself and stay healthy.
10,000 Blue Stars is really from the heart of the young woman in Seattle who sat through the entire song with her head on her dad's shoulder, knowing he would later that week begin a stem cell transplant to try and cure his leukemia and hopefully save his life.
Anti-Gravity is actually the tears of the recently-widowed woman in northern California who sat in the front row and cried for her husband of 50 years as I sang.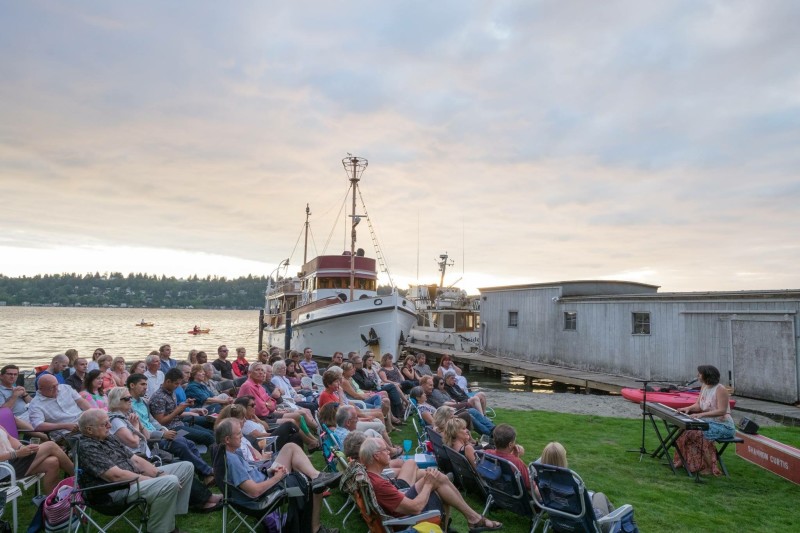 I Am With You is really the halting words of the middle-aged man in Minnesota who, with welled-up eyes, told me that things had been rough in his marriage lately, but he was starting to see hope and healing at the end of the dark tunnel.
The Stillness is the possibility expressed by the charismatic and confident man who shared that the thought of being alone with himself is something he doesn't do because the idea scares him, but perhaps one of these days …
Particle Collision is the proclamation of the woman in her thirties with terminal breast cancer, who went on a strategy retreat with fellow breast cancer advocates, and who posted a picture at the end of their weekend with the caption, "particle collision; now I'm a different person; I walk with wider vision away from here."
There were more songs, and there were so many more stories. We collected every one of them as we traveled, and their faces were burned onto my heart as I played each note for the next audience down the road.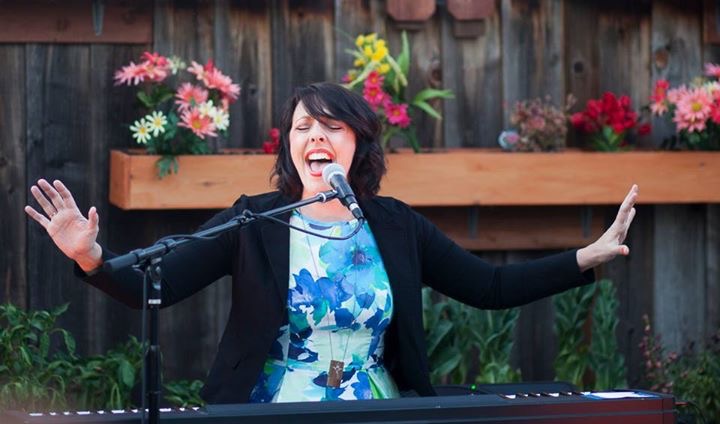 THANK YOU to all of you who shared yourselves with us this year, and who allowed us to share ourselves with you.
I am humbled. I am inspired. I am grateful. My heart is on fire.
xo — shannon