Hello from a cruising altitude of 30,000 feet.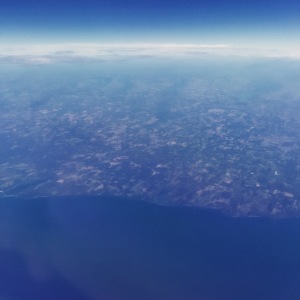 It's a much different view than the one from The Little Wagon all summer, and also the first opportunity I've had to write to you since the end of our 2015 summer house concert tour.
This post is bursting with a whole bunch of exciting news, but for now let's start with …
Summer!
Wow, it was amazing. Nearly 70 house concerts all over the US – in living rooms, backyards and garages, on rooftops and in store fronts, on farms and in cul-de-sacs, at the end of dirt roads and in the middle of downtowns. We were welcomed warmly by our awesome hosts in every home, and given an opportunity to play music for audiences with generous and open hearts.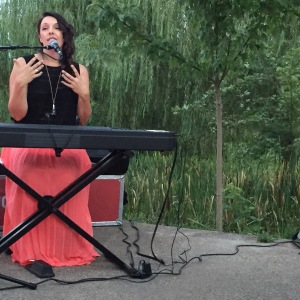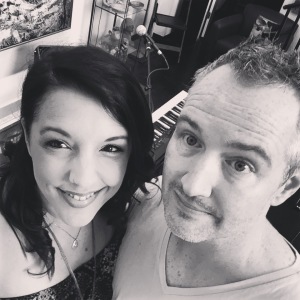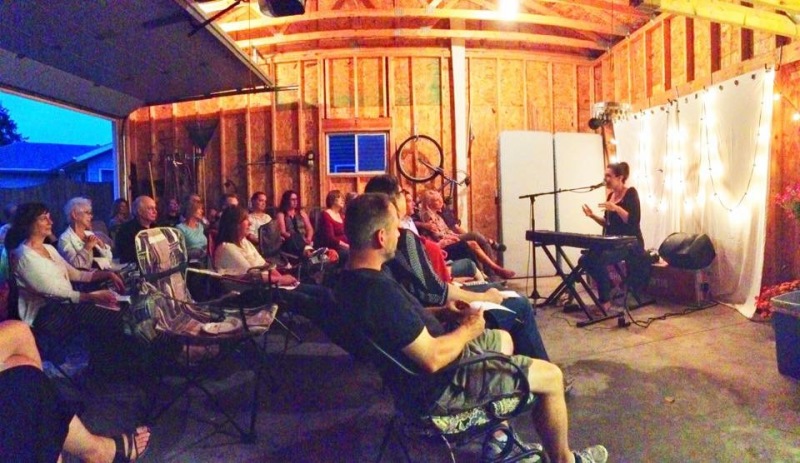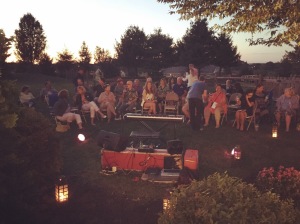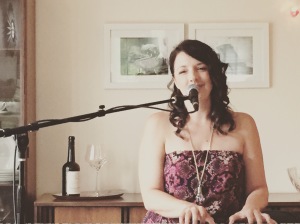 Jamie and I are so grateful for all the souls we met, friendships we forged, and connections we made and strengthened. Thank you to all of you who were part of this journey with us, either in person at a show or in spirit as you encouraged from afar.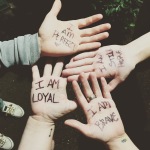 ---
We have a couple of mementos from the summer that we'll be cooking up for you in the coming weeks: a fantastic live recording from a house concert, and a brand-new and inspiring music video for "Constellation."
Stay tuned!
---
And just like that, it's fall!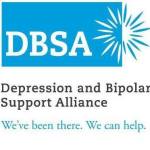 We spent one night at home at the end of tour and then immediately got on a plane for our next set of adventures. First stop was Chicago this past weekend, for a performance at the Depression and Bipolar Support Alliance's I to We Conference.
The DBSA does amazing work nationwide as a peer-directed group, providing resources and support for people living with depression and bipolar disorder. Those issues were prevalent in the stories shared for the "I Know I Know" project, and so we have been grateful for the opportunity we've had over the last months to steer people at shows toward what they're doing. And then this weekend I got to bring the Connections message to their community! It was a magical weekend, and we plan to work more with this wonderful organization. (And if you're dealing with depression or bipolar: check them out.)
Next stop: east coast!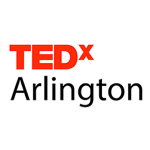 As I type, we're on our way to Vermont to spend a few days with Jamie's family. We'll post up there until next weekend's continued adventures in Arlington, VA, where – oh my goodness I'm so excited about this – I'll be giving a house concert for the Columbia Pike Revitalization Organization and …… doing a TEDx talk!
Follow us on Facebook / Twitter / Instagram for the play-by-play events, and I'll be sure to let you know when the video of the talk is online for viewing.
---
A big stage with a big name
I've been given the opportunity to open two northern California theater shows for Grammy award-winning singer-songwriter Shawn Colvin. (WOW!) If you're in NorCal, we would love to see you at a show!
---
… and then back to Chicago, baby!
… for the first-ever CD Baby DIY Musician Conference. This is going to be an awesome conference, full of practical resources and inspiration for DIY artists. I'm thrilled to be speaking on a panel of artists who've "broken the mold" in their careers; and I've also been invited to perform at their artist showcase. And yay, more Chicago!
---
Home again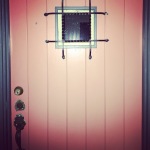 By the end of October, we'll be home again for realsies. I'm looking forward to a season of writing and creating and of having other artists in our home studio to record. And of cooking meals in my kitchen and of months of nights in a row in my own bed. And of making plans and scheming schemes for more adventures in the coming year.
---
Thanks for being with me on this awesome journey. I couldn't do any of it without my connection with you.
Love and a new season — shannon