Greetings from the most adorable coffee shop in Albuquerque, where we're posting up for a few minutes before heading to the first show of the second leg of our summer house concert tour.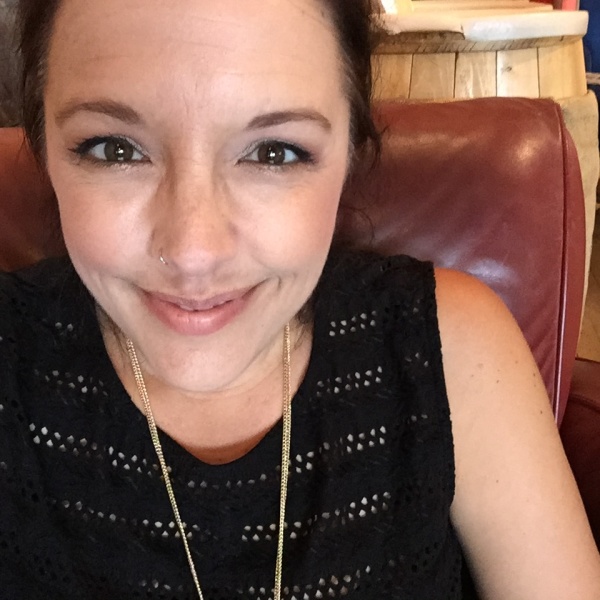 The first part of the tour was amazing. We started June 19th and did our first 25 house concerts in California, Idaho, Montana, Oregon, and Washington. And we got to do a couple of TV news programs in Sacramento where we talked about and I performed "I Know I Know."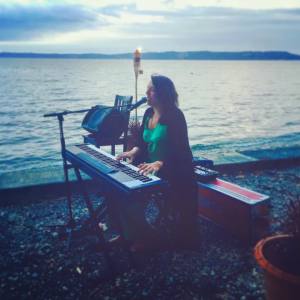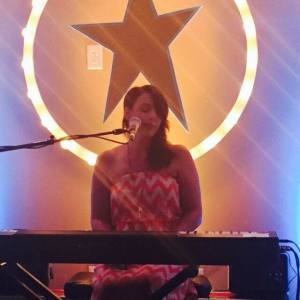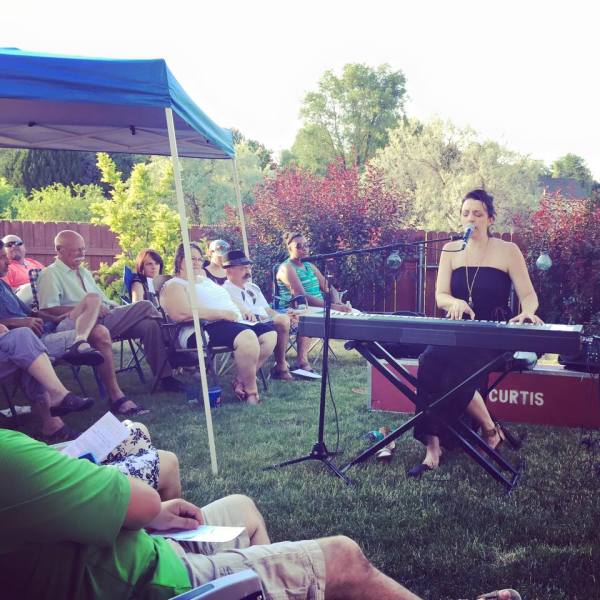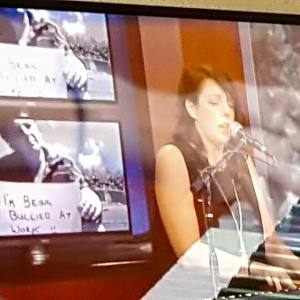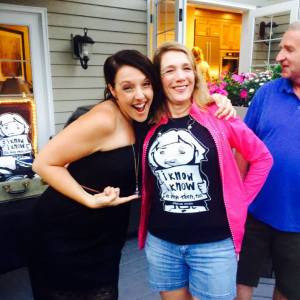 We've had an absolutely wonderful time so far. Thank you so much to all of our hosts who have invited us into their homes and their lives. We're so grateful for the opportunity to make and strengthen our connections with you and with your communities.