I knew this summer was going to be fun when we started planning for it back in March. But in every possible way, the 2012 Summer House Concert Tour blew away my hopes and expectations.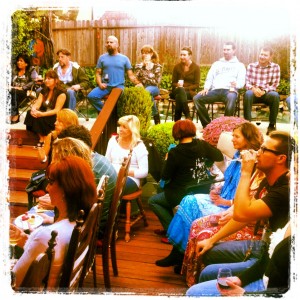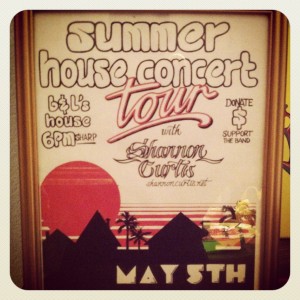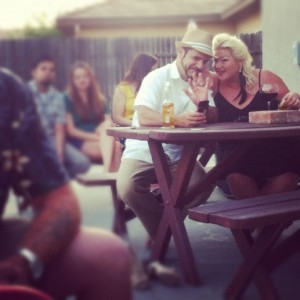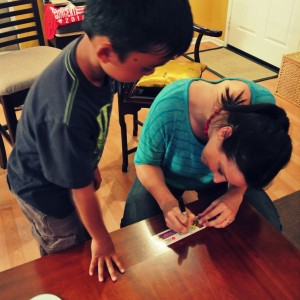 It was an honor and a pleasure to to be invited into the homes of some amazing people, to get to know them, to meet their friends, to share music with them in this very special way, and to make summer memories that won't be forgotten anytime soon.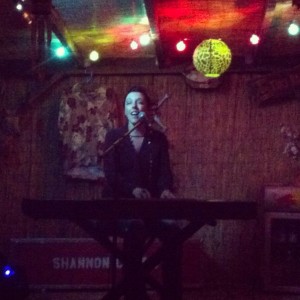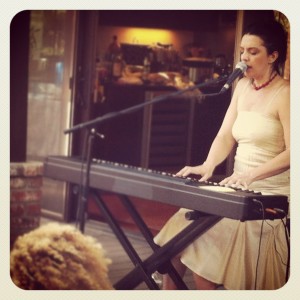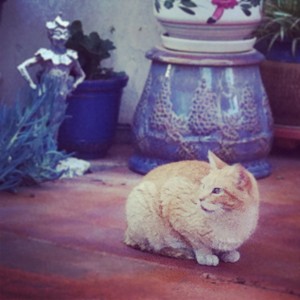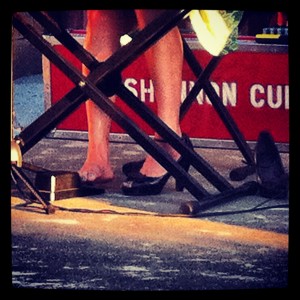 Here is a collection of some of my memories from the 2012 Summer House Concert Tour. Thank you so very much to all of you along our journey who welcomed us, who listened, who made us feel like we've got new extended family all over the country.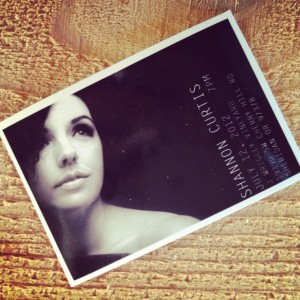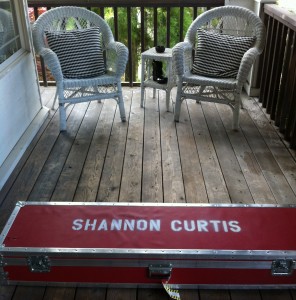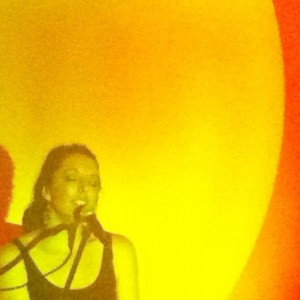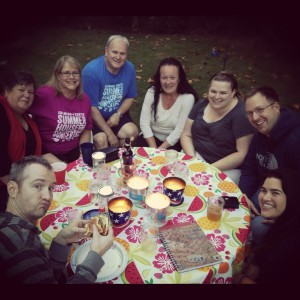 With lots of love, I hope to see you all again very soon  –shannon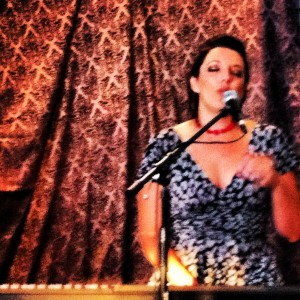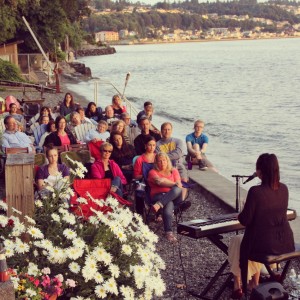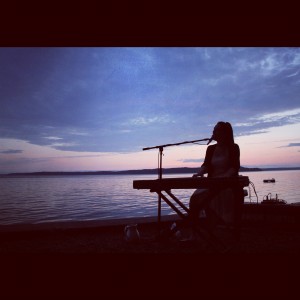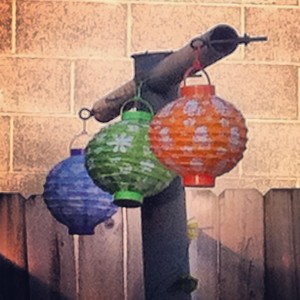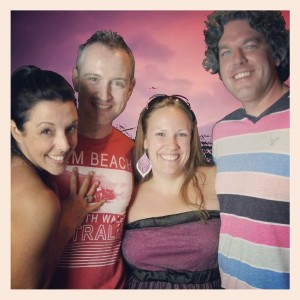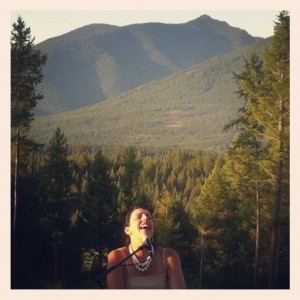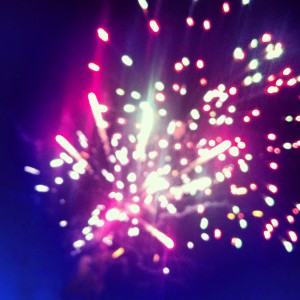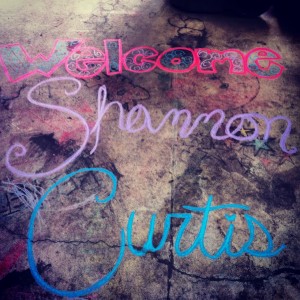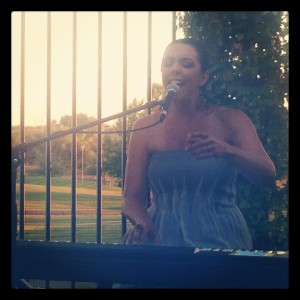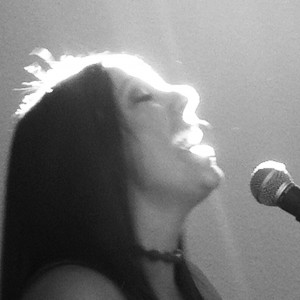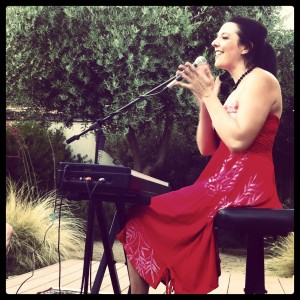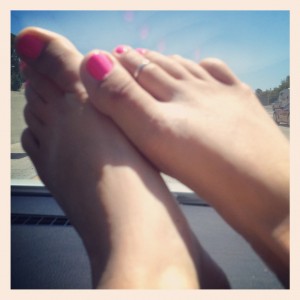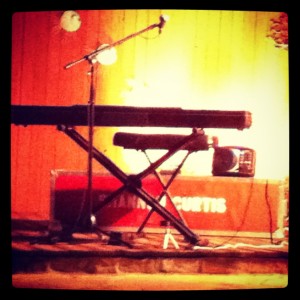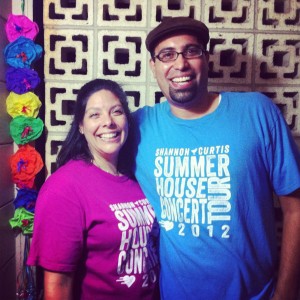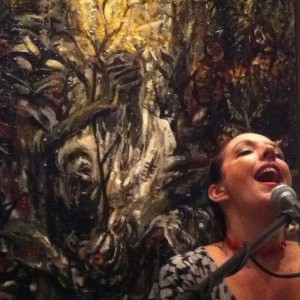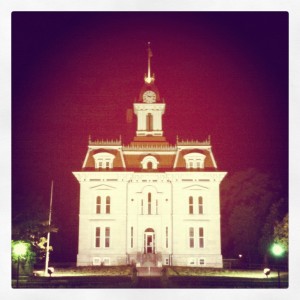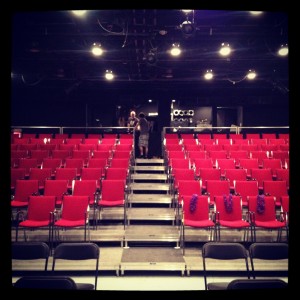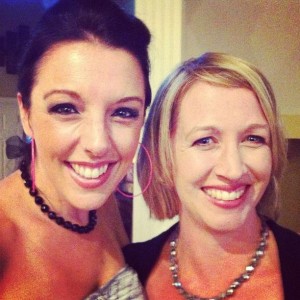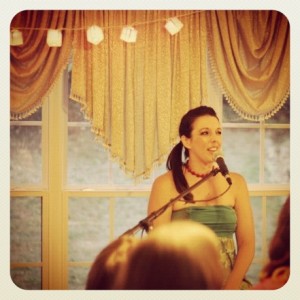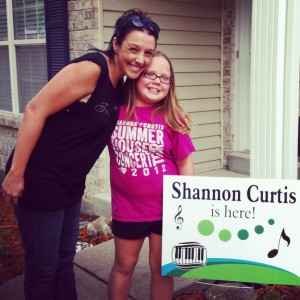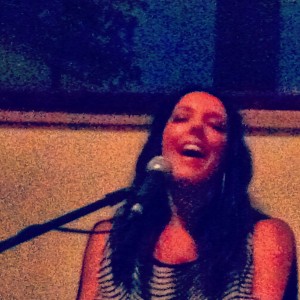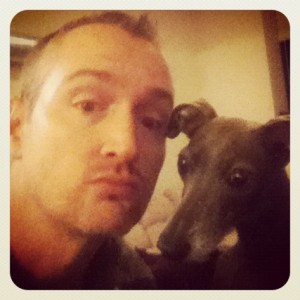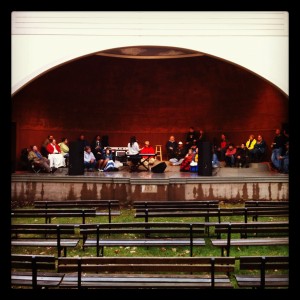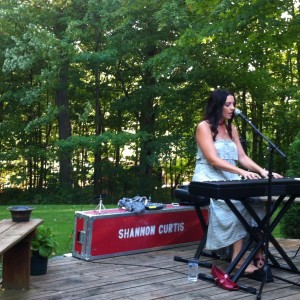 ps — Jamie and I are back at home now, putting the finishing touches on a 2012 Summer House Concert Tour LIVE Album, recorded at house concerts during August and September. I can't wait to share it with you. It'll be like summer you can listen to all year long! Stay tuned for details coming very soon. xo –