A couple of years ago, I wrote and recorded a song that was quite a bit different than anything I'd written before. It was a project song for a music licensing company, not intended as a song to be released to the public; and it's a lullaby.
I don't have children, but I'd had a few people tell me over the years that their babies liked listening to my voice, so I thought "what the heck," I'll try my hand at writing a lullaby for this project. So I did, and the result was a pretty little piece called "You Will Always Have My Heart." The song has been licensed mainly by baby photographers to use in the videos they send to clients of their baby's photos. awww.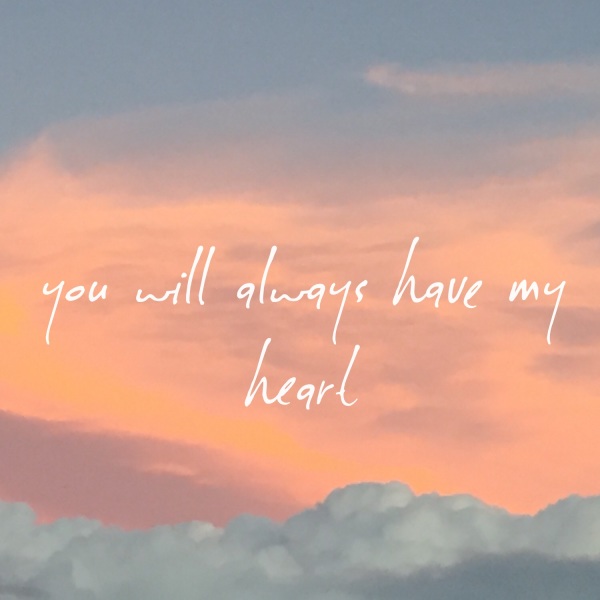 Over the last several months, I've been getting a bunch of emails from new parents looking for the song. They said they'd searched high and low online and couldn't find where to download it — which makes sense, since it's never been released to the public. I've been sending mp3s of the song directly to the people who have contacted me; but it occurred to me that for every person who has actually sent me an email, perhaps there are others out there who had also looked for the song but didn't message me.
So here's the song! We're making it available in the web store as a pay-what-you-want single. If you need to take it for free, please do. If you landed here on my website in search of "You Will Always Have My Heart," I invite you to sign up for my email list while you're here. If you do, I'll send you periodic news about new music I make and perhaps this will be the beginning of a long and lovely friendship. 🙂
Lots of love — shannon