Omg, it's Giveaway Day #2!
Last week, on Giveaway Day #1, we gave you guys free t-shirts, and Jamie and I donated $5 for each tee we gave away to help feed the hungry. And wow, can I just say … you guys LOVE free t-shirts. This giving season is off to a roaring start.
Today, it's FREE MUSIC, and a more direct opportunity for you to join us in helping to fight hunger. Here's how to participate: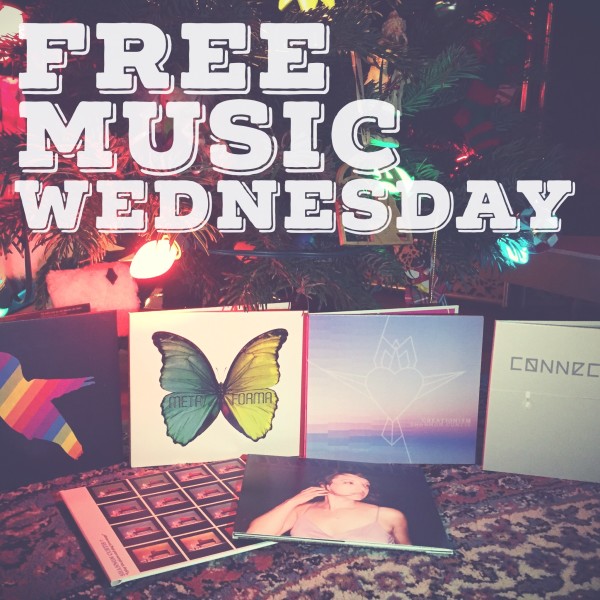 FREE MUSIC WEDNESDAY!
Visit our online store, pick any TWO albums (CD or MP3), pay for shipping, and they're yours. FREE.
Limit two albums per household. (It's the honor system, boys & girls!) Offer ends tonight at 12 midnight PST.
BUT WAIT, like last time, THERE'S A CATCH …
Once you pick your albums, you will have the opportunity to name your own price. If you want to put $0, they're yours — on us.
But any amount above $0 that you choose to pay, we will donate in its entirety to The Barber Farm, adding it to the donation that Jamie & I personally pledged on free t-shirt day last week.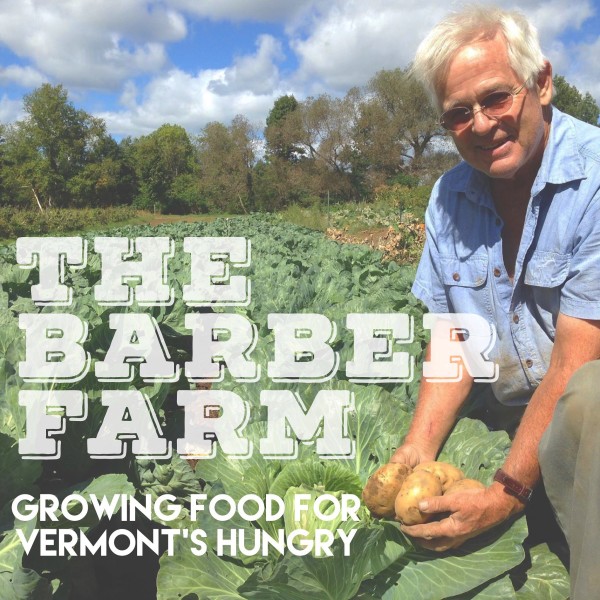 The Barber Farm, which is operated by Jamie's awesome Uncle Charlie, grows organic food to help feed hungry people in Vermont. In 2016, they donated 13,000 pounds of food to local food banks (WOW!), and they plan to significantly exceed that amount in 2017.
Please join us in helping them to feed some of the 24,000 kids in Vermont classed as food insecure.
Stay tuned for Giveaway Day #3, coming on a surprise day soon. 🙂