In our December-long effort to give back because Jamie & I have had such a great year … guess what? Today is …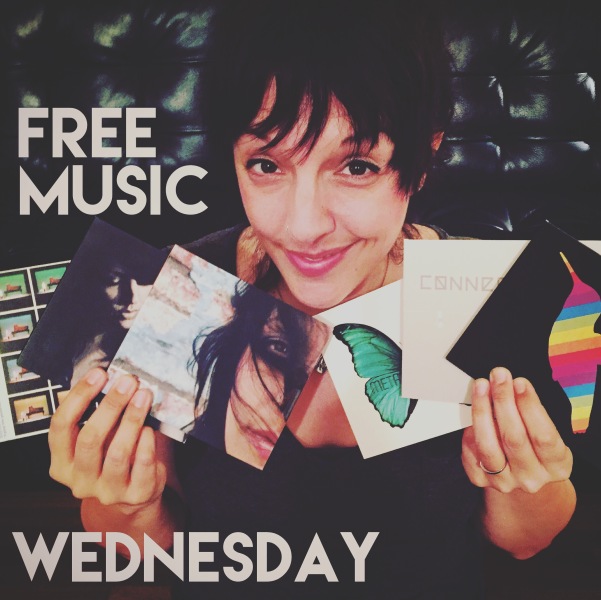 Visit our web store, pick up to 5 different albums (CD or digital), pay for shipping, and they're yours. FREE. Limit 1 of any individual title and a total of 5 titles per person. Offer ends tonight, 12 midnight PST.
But wait, like last time, there's a catch …
For each album you get, you will have the opportunity to name your own price. If you want to put $0, it's yours – on us. But any amount above $0 that you choose to pay, we will donate in its entirety to the Depression & Bipolar Support Alliance, adding it to the donation that Jamie & I personally pledged on free t-shirt day last week.
The DBSA does amazing work providing mental wellness support and resources to millions of people nationwide, and we want to invite you to help us to continue lifting up the work that they do.
So come help us give back — and get up to 5 FREE ALBUMS — today only!
BONUS POINTS: This is the 2nd of 3 giveaway days this month in our web store — stay tuned on Facebook, Twitter, and Instagram for the day-of announcement for the last "free stuff" day. And if there's anything else you see in the store that you wanna get (we still have a few light bulbs!!), use the coupon code "GIVE2015" at checkout to get 30% off anything and everything.