… a really good year. And Jamie and I want to do some giving back. Here's how we're gonna do it: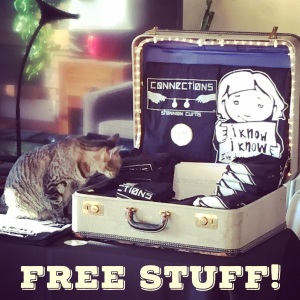 Today is FREE T-SHIRT WEDNESDAY!
Visit the web store, pick any ONE t-shirt in stock, pay for shipping, and it's yours. FREE. Limit one t-shirt per person. Offer ends tonight, 12 midnight PST. This is the first of 3 giveaway days this month in the web store. Stay tuned on Facebook, Twitter, and Instagram to get day-of announcements for the remaining 2 "free stuff" days.
But wait, there's more …
For each free t-shirt we give away today, Jamie and I will donate $5 to the Depression & Bipolar Support Alliance.
You read that correctly: You come claim your free t-shirt, and we'll give $5 to the DBSA.
We love the work the DBSA does providing mental wellness support and resources to millions of people nationwide, and we want to continue to lift up the work they do. Come help us give today!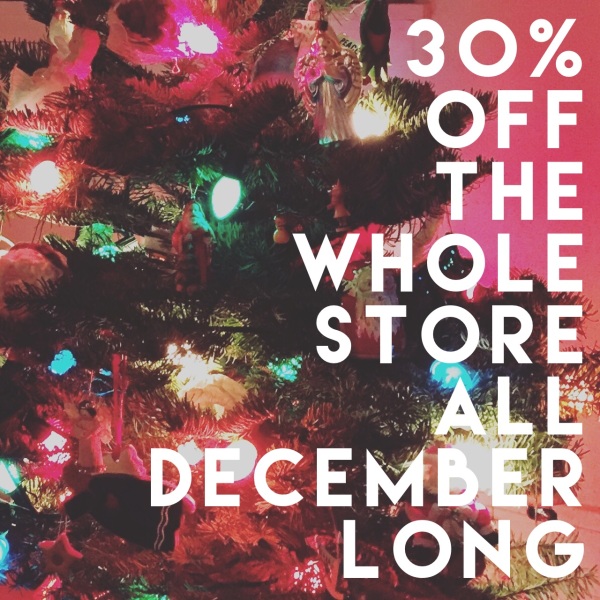 And while you're visiting the store, check this out:
All month long, use the coupon code GIVE2015 at checkout, and receive 30% off of everything you order from the store. Vinyl, CDs, digital music, light bulbs, tee-shirts, books, totes … all 30% off.